---
Fair-Side is a community of practice that exists to hold a moment, a space, and a place for artists to be in fellowship with one another without shame, outside of the gaze of arts institutions. It is a space to welcome shared learning, with and from and to and through and by each other.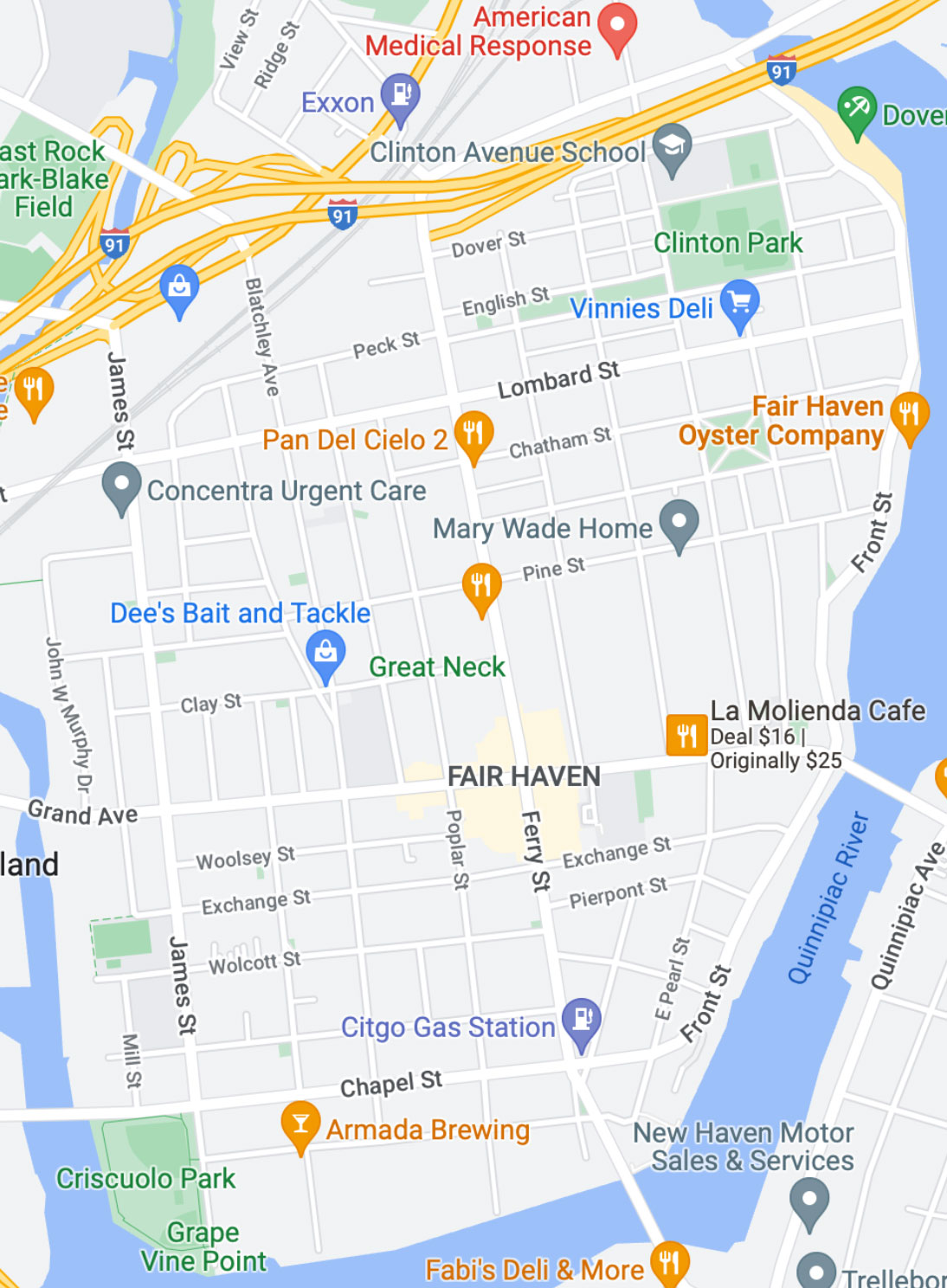 Fair Haven Neighborhood on Quinnipiac land
(New Haven, Connecticut)



What is a community of practice?
From
CommunityOfPractice.ca
: "A community of practice (CoP) is a group of people who share a common concern, a set of problems, or an interest in a topic and who come together to fulfill both individual and group goals.Communities of practice often focus on sharing best practices and creating new knowledge to advance a domain of professional practice. Interaction on an ongoing basis is an important part of this."
What does it mean to be outside of the gaze of arts institutions?


This is done through the way collective gatherings are facilitated, and how power is distributed and utilized. Fair-Side does not take advantage of artists by asking to provide free labor or donate money, in order to be included and seen. Artists are the center, regardless of what they can or cannot bring to the table.
Artists are the reason that arts organizations have their power, and the foundation these structures stand on to exist. However, these professional relationships that often grant leverage through visibility and opportunities to grow in their artistic practice are often extractive, and even exploitative. "Extractive" meaning it can look like fundraisers where nonprofits ask for free donated artwork from artists, open studios where payment is required to participate, open calls/exhibitions that require payment to participate, and exhibitions that require artists to split profits *unevenly* with the gallery host if their work is sold. These asks require artists to contribute in some form to participate and be accepted into a circle. Exclusivity ultimately divides us.

Sign up for our email list for updates!