---

Fair-Side is a community of practice that exists to hold a moment, a space, and a place for artists to be in fellowship with one another without shame, outside of the gaze of arts institutions. It is a space to welcome shared learning, with and from and to and through and by each other.

Artists are the center, regardless of what we bring to the table.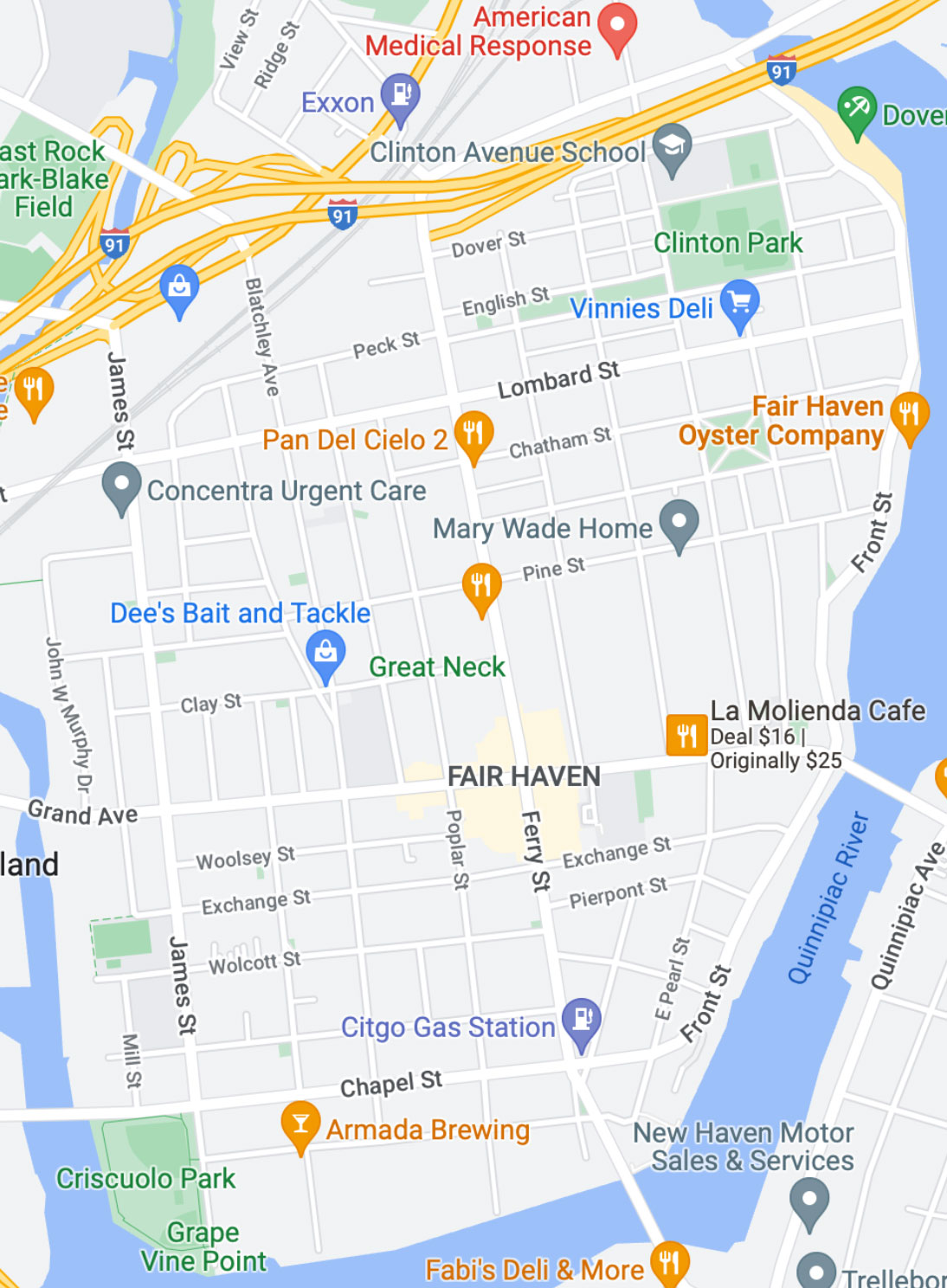 Fair Haven Neighborhood on Quinnipiac land
(New Haven, Connecticut)



What is a community of practice?
From
CommunityOfPractice.ca
: "A community of practice (CoP) is a group of people who share a common concern, a set of problems, or an interest in a topic and who come together to fulfill both individual and group goals.Communities of practice often focus on sharing best practices and creating new knowledge to advance a domain of professional practice. Interaction on an ongoing basis is an important part of this."
What does it mean to be outside of the gaze of arts institutions?


It means we do not filter through a non-profit in order to run our programming, we do not ask for their permission to exist, and hold our programming in safe spaces, prioritizing grassroots artist-led + artist-centered places, that has a history of holding itself accountable to harm to our community of artists and arts workers. This is non-negotiable.

We do not take chances on saftey. So many of us have a history of being harmed in spaces that were meant for us. We trust and believe artists every time.

We also practice this by refusing to take advantage of artists in asking to provide free labor or to donate money in order to be included and seen in any capacity. We do not look to artists to provide our financial sustainability, artists already provide so much to the Greater New Haven commuity. It is an honor for Fair-Side to work with and be in community with visual artists, not the other way around.

Artists are the reason that arts organizations have their power, and the foundation these structures stand on to exist. These professional relationships with arts non-profits, and arts institutions often grant leverage through visibility and opportunities to grow in their artistic practice, and unfortunately, are often extractive and even exploitative. "Extractive" meaning it can look like fundraisers where nonprofits ask for free donated artwork from artists, open studio events where payment is required to participate and be listed on their maps, open calls/exhibitions that require payment to participate and be possibilty considered, and exhibitions that require artists to split profits with the gallery host if their work is sold. These asks require artists to contribute in some form to participate and be accepted into a circle. Exclusivity ultimately divides us.

What does it mean to be in fellowship with other people?
What does being in fellowship look like?
It means to be together at the same time, as we are. To work on our own works in progress, to offer constructive criticism, support, and to be social.

About the Founder
Ruby Gonzalez Hernandez


Ruby Gonzalez Hernandez (she/her/ella) is an Indigenous Zapotec artist, educator, curator and community activator born on Quinnipiac land (New Haven, Connecticut). She is passionate about work that serves the New Haven community, grassroots arts ecology, and currently hosts a community of practice called Fair-Side. Past projects include an international print exchange called
Lunch Money Print
. Ruby's work has been supported and recognized by the National Basketball Association, Facing History and Ourselves, United Way, the Arts Council of Greater New Haven, The National Endowment for the Arts, and more. In her curatorial practice, she organizes exhibitions concerning themes and ideas surrounding community solidarity. Read more about Ruby
here
.
Sign up for our email list for updates!
(Click the envelope on the homepage)